WHY WE SERVE SUSTAINABLE SEAFOOD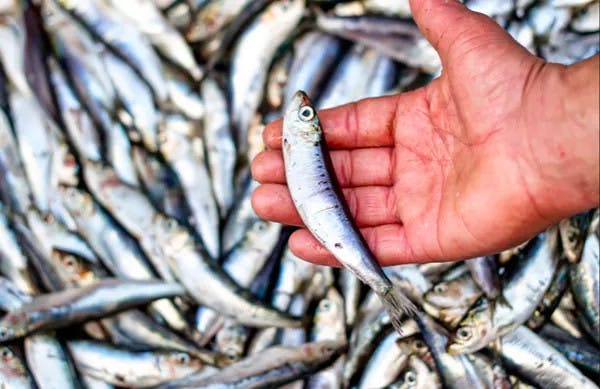 In honor of National Seafood Month, our chef Matt Griffin penned a piece for Vice Munchies sharing why he's made a commitment to serving and eating only sustainable seafood. His piece delves in to the dangers our over reliance on the Big Three:
"Salmon, tuna, and shrimp have accounted for over half of the seafood consumed in the US for over a decade. This acceptance of the same streams of fish and the lack of diversity in our seafood consumption leads to an unsettling truth: We are basic bitches when it comes to eating seafood. A pumpkin-spice latte in the left hand and a spicy tuna roll in the right. If we want to reverse current trends that have nine out of ten fisheries being fished at or above their sustainable limits, and experts predicting a total collapse of marine biodiversity in the next 35 years, we need to be willing to make changes to our daily diet and the ordering habits of both restaurants and diners. Becoming more knowledgeable about the hazards of our reliance on the "Big Three" seafood varieties is a good place to start."
To learn more about how to make greener seafood choices (and why you should think twice before eating that spicy tuna roll), check out Matt's piece here.